Functional medicine at Be Balanced
Functional medicine is an evolution of classical medicine, which better addresses the health needs of the 21st century. It includes in its conception other factors that we already know that affect the overall health (epigenetics, lifestyle, environment). His approach does not focus on the disease, but on the patient and looks for the causes of the disease. Functional medicine solves so-called chronic diseases, not acute ones.
Functional medicine doctors are more in the role of guides on the path to health, spending more time with clients, listening to their stories and analyzing the interaction of all factors (genetic, environmental and lifestyle) that can affect health. Functional medicine is evidence-based medicine, and uses state-of-the-art laboratory methods. Functional medicine assumes that the client is ready to take responsibility for their health.
The foundations of this rapidly developing field were laid by Dr. Jeffrey Bland in the early 1990s in the USA and founded the Institute for Functional Medicine, his successor is now e.g. Mark Hymen.
What can functional medicine at Be Balanced offer you?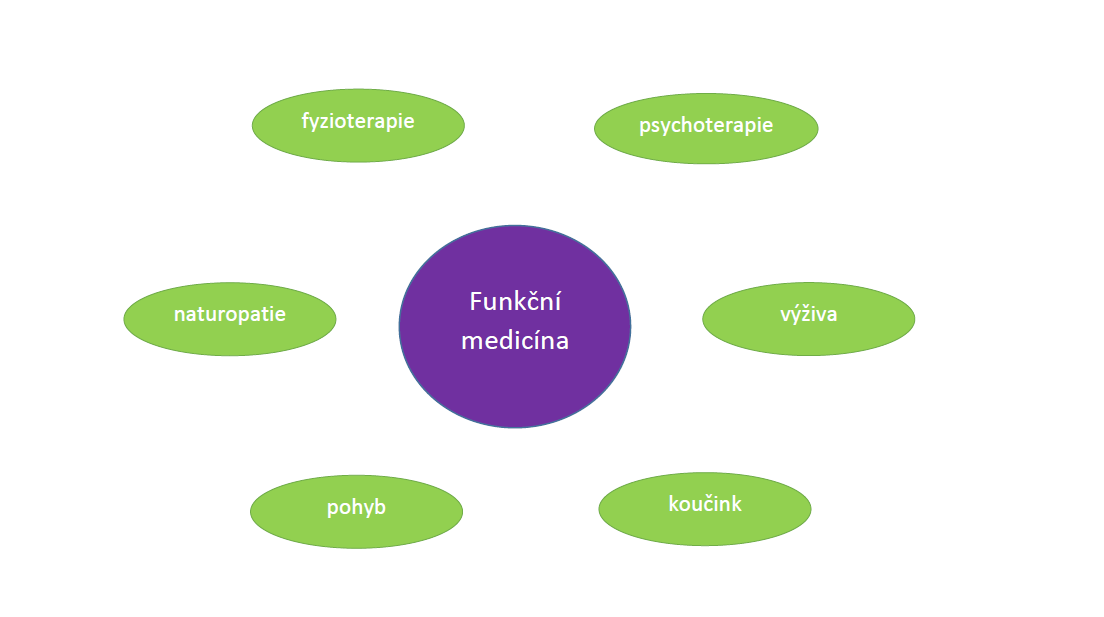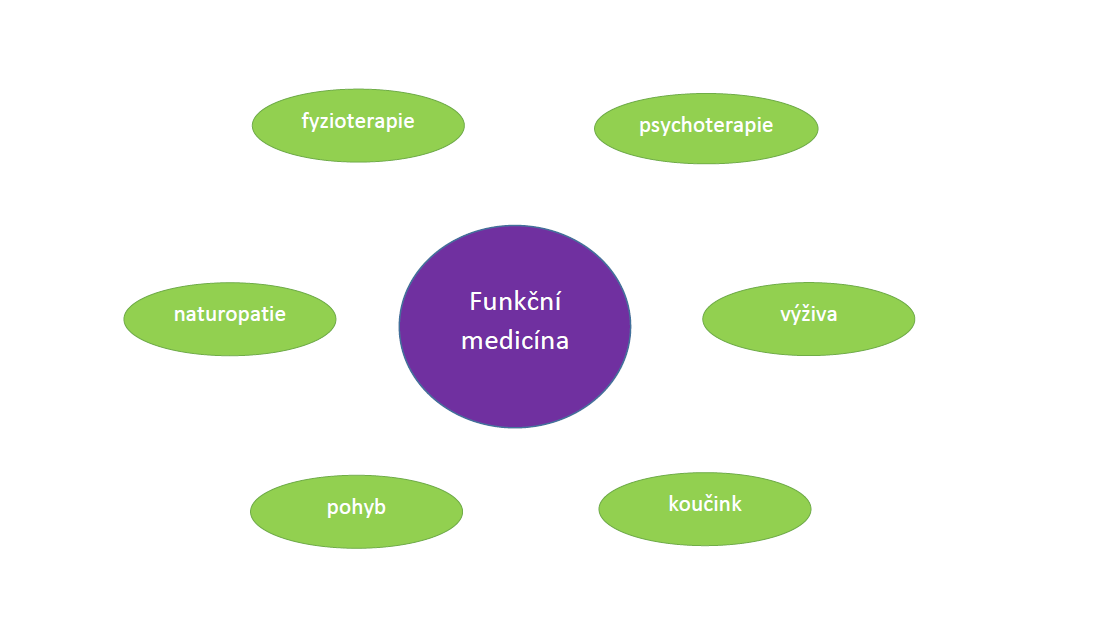 Functional medicine is definitely not an alternative or esoteric direction. It is a medical field that is beginning to be promoted in the world and with the first signs in our country as a truly functional approach in the treatment of long-term diseases. Therefore, even functional medicine, as a medical field of the future, if it is to be done really well, it must be done by a doctor. No courses can replace medical studies and medical practice.
One of the most important values in Be Balanced is a high level of professionalism and ethical approach. Therefore, also functional medicine is performed by a highly qualified specialist, namely a certified rehabilitation doctor and a certified practitioner of functional medicine, MUDr. Tereza Černá, CFMP.
A doctor of functional medicine is not only interested in your diseased organ and does not suppress the symptom of the disease (inflammation, pain, etc.). He is interested in you, in how you live, how you feel, what your history is and also how and what you eat, drink, how you sleep. Simply put, a functional doctor examines a person as a unique personality with his unique story. He's trying to figure out why a person got sick. What influences or events in his life caused the disease. It will simply give you attention, which you will hardly find in an overloaded and symptom-focused doctor of classical medicine.
At the same time, even a functional physician cannot be a specialist in all areas of follow-up therapy. Therefore, functional medicine makes a lot of sense if it is performed in a team of like-minded specialists who are experts in each of their fields. Teamwork and mutual respect are therefore the basis of real care. And it is this team approach that is the basis of comprehensive health care at Be Balanced. Learn more about the whole process of functional medicine at Be Balanced here.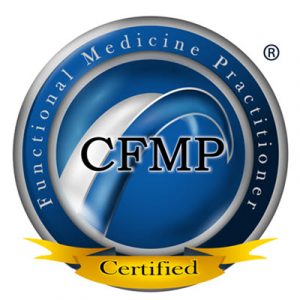 To order in consultation with MUDr. Tereza Černá, CFMP – call 607 225 006 or order by e-mail [email protected] Before the first consultation, it is necessary to fill out a detailed form, which will be sent to your e-mail address after ordering.