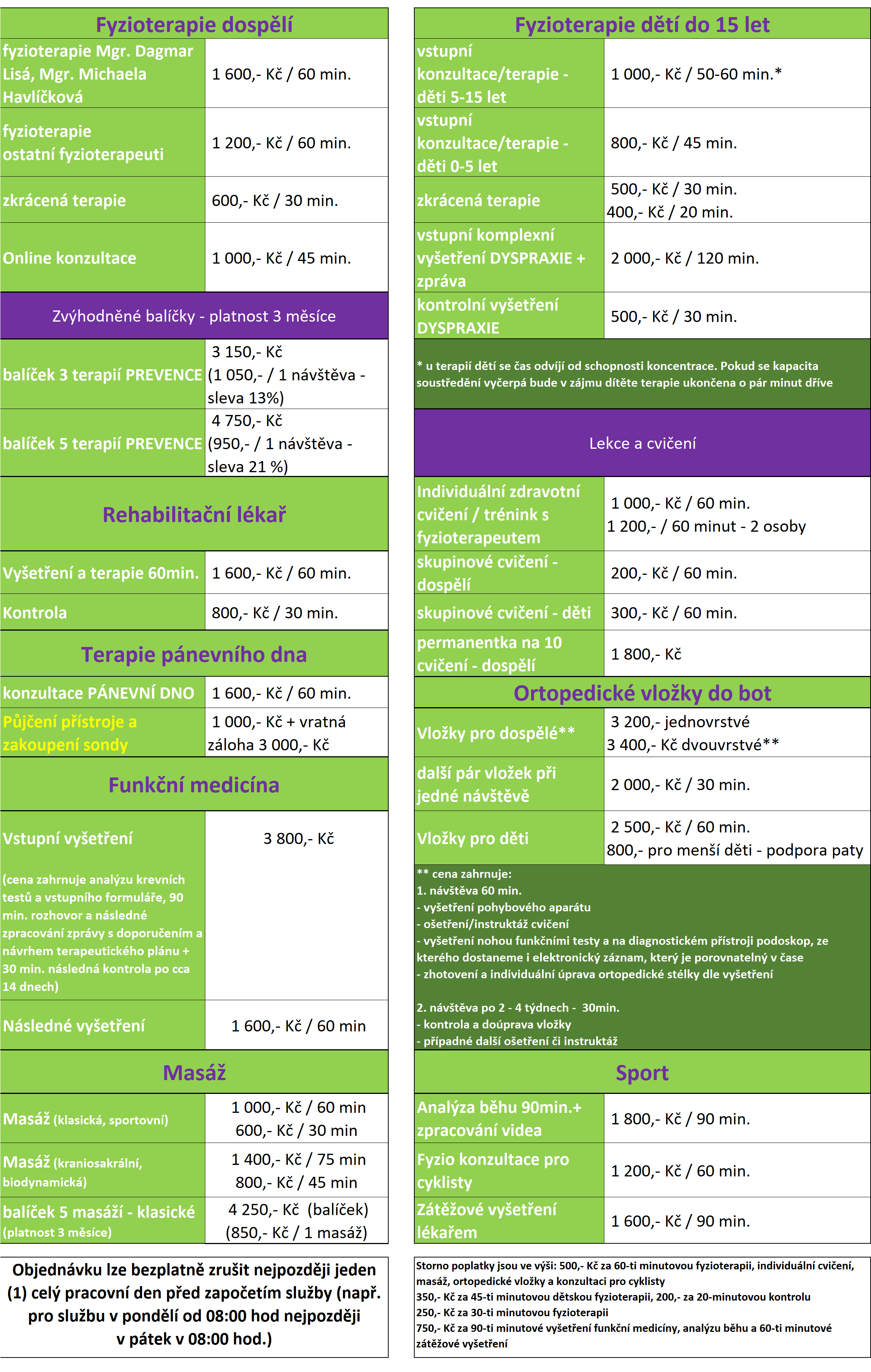 In case of non-arrival for a booked therapy session or cancellation less than one working day prior to a reserved session, we charge a cancellation fee of CZK 500.
Should you be interested in purchasing gift vouchers for any of our services, please do not hesitate to contact us.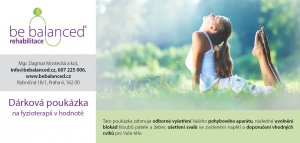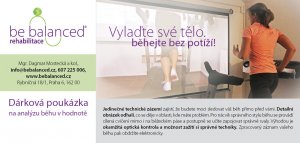 We accept vouchers of Ticket Benefits (Ticket Multi, Ticket Medica, Ticket Compliments Dárkový, Ticket Sport+Kultura) a Le Chèque Déjeuner.
We are memeber of Benefity and Benefit plus programs
Price list valid since July 1, 2019.